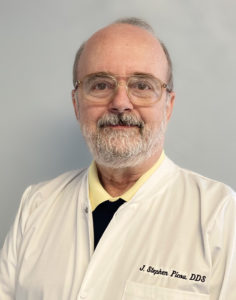 J. Stephen Picou, D.D.S.
Dr. J. Stephen Picou's mission is to provide quality dental care in a comfortable environment. A native of New Orleans, he graduated in 1978 from LSUSD with his Doctorate of Dental Surgery. His favorite pastime is spending time with family and cheering on the Saints!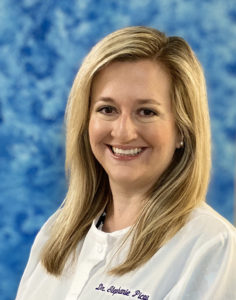 Stephanie Picou, D.D.S.
Dr. Stephanie Picou's passion is creating healthy, beautiful smiles. A native of New Orleans, she graduated with her Doctorate of Dental Surgery from Louisiana State University School of Dentistry in 2007. When she's not helping patients, you might find her on the bike trails with her two sons and husband.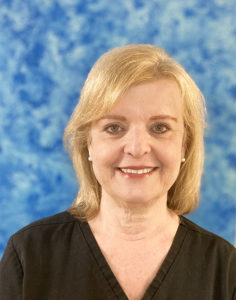 Carolyn McBee, RDH
Carolyn is our dental hygienist who takes care of all your dental cleaning and periodontal cleaning needs. She loves getting outdoors with her four grandchildren.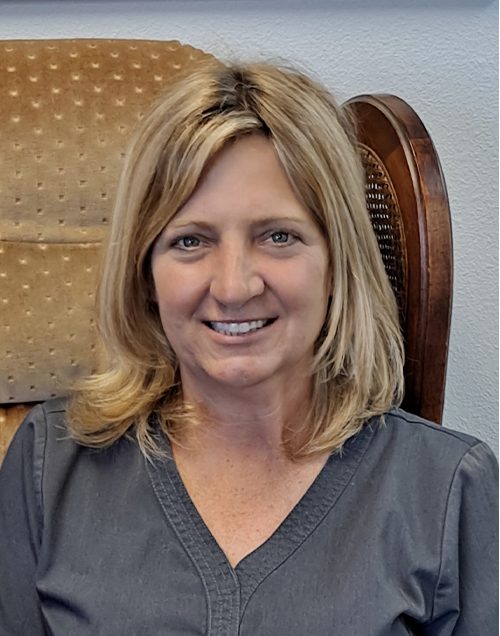 Elaine Amedee
Elaine works double duty, assisting the doctors in the operatory and working at the front desk. Outside her office superpowers, she loves taking her dogs for walks.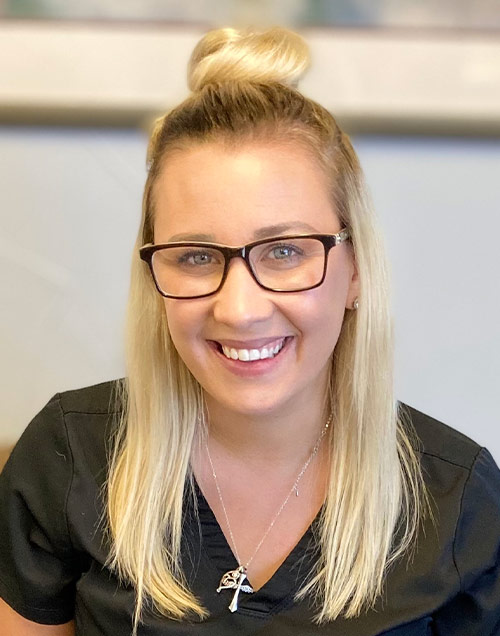 Lizzie Buras
Lizzie is our newest team member, joining us as a dental assistant who works chairside with the doctors and at the front desk with our patients. She enjoys spending time with her children, family, and friends.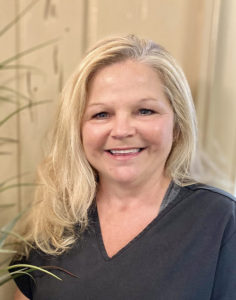 Michelle Delahoussaye
Michelle works at the front desk and as a dental assistant to the doctors, depending on which day you're here. She looks forward to her weekends spent fishing on her boat.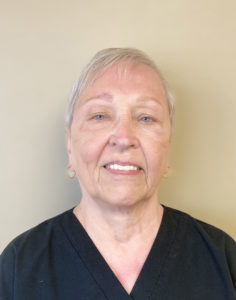 Marilyn
Marilyn has been a dental assistant at Picou Family Dentistry for over thirty years. She enjoys working part-time, being semi-retired, and she is well-renowned for her skills in the kitchen.