Our dentists truly believe that patients deserve the highest standard of dental care.
Monday - Wednesday
7:30 - 4:30
Thursday - Friday
7:30 - 2:00
Welcome to Picou Family Dentistry​
We offer premium family dental care for the greater New Orleans area.

Comprehensive Dentistry
From root canals and crowns to fillings and periodontal treatment, we treat patients from ages zero to over one hundred.

Whitening
Whether you want to bleach your teeth at home or in-office, we have a plan to meet your needs.

Clear Aligners
Come in for a free consultation to see if clear aligners could help improve your smile.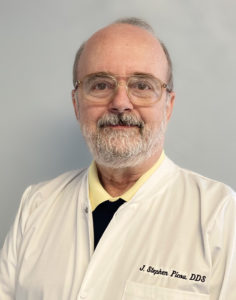 J. Stephen Picou, D.D.S.
Dr. J. Stephen Picou's mission is to provide quality dental care in a comfortable environment. A native of New Orleans, he graduated in 1978 from LSUSD with his Doctorate of Dental Surgery. His favorite pastime is spending time with family and cheering on the Saints!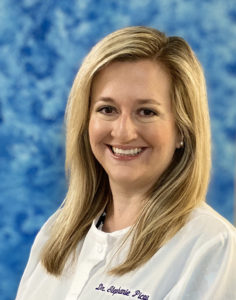 Stephanie Picou, D.D.S.
Dr. Stephanie Picou's passion is creating healthy, beautiful smiles. A native of New Orleans, she graduated with her Doctorate of Dental Surgery from Louisiana State University School of Dentistry in 2007. When she's not helping patients, you might find her on the bike trails with her two sons and husband.
Please call 
(504) 454-0067
and one of our team members will be happy to discuss convenient times, the length of your appointment, and the
services
you need.